How Amazon's No. 1 Home Furniture Brand Automated its
HR Processes with greytHR?
CLIENT: Bedeck Woods Pvt. Ltd.

About Bedeck Woods Pvt.Ltd.
Launched as an eCommerce brand for sports materials (in 2016), Bedeck Woods was formally established as a Home Furniture brand on the Amazon eCommerce platform in January 2017. Within just three years of its inception, the company has been awarded as number one seller in Amazon's home furniture category. The company, which started from a small apartment, now has a 50,000 sq ft warehouse in Hyderabad and is backed by Malaysian investors.
The Shortcomings
Scenario Before Using greytHR
Being an early-age startup, when it came to HR, the directors were handling it with the help of an HR consultant, manually on Excel sheets and physical registers. This was challenging as their time was narrowed down to manage onboarding activities, monthly payroll processing, and tracking employees' attendance.
AUTOMATION: They wanted to switch from excel sheets and physical registers to a paperless and automated tool that could simplify the HR & Payroll processes while saving time and effort.
INTEGRATED RESOLUTION: They were looking for one integrated platform that could offer a seamless resolution to all the challenges they were facing under one umbrella.
STREAMLINED WORKFLOW: The management team wanted diverse processes like Onboarding, Payroll Processing, Leave & Attendance Tracking, etc. to be more streamlined and efficient.
SIMPLIFIED ATTENDANCE TRACKING: The client wanted to track the whereabouts of employees when the management was not in the office.
PAPERLESS ONBOARDING: They wanted a solution that could help them avoid manual efforts while collecting documents from new hires.
The Evaluation
The evaluation process was not a comfortable journey for the team. They started looking out for tools in the market for solving their HR & payroll challenges. Not only did they want to solve the everyday challenges but also wanted a scalable, robust & reliable solution in the long run. While some of the options did not meet their scaling team-size growing requirements, others were not robust enough to match their strategic vision. greytHR offered a holistic solution, fulfilling all their needs!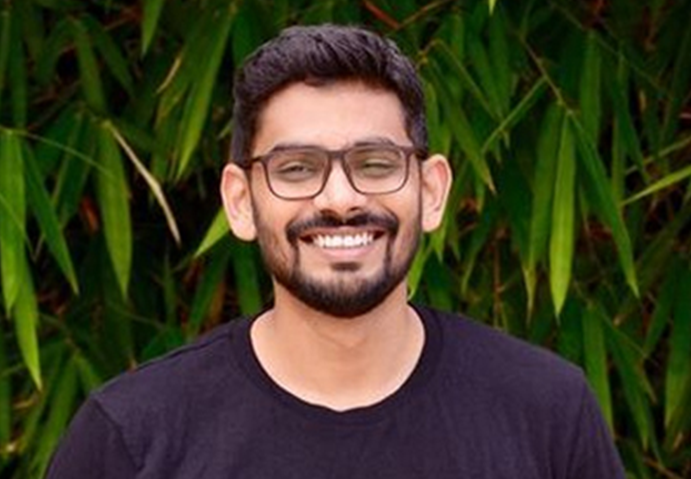 "For me, the striking factor was the interface design (GUI). Being a layman, I found it very easy to work around greytHR's user interface. The cost factor, too, had a huge impact on why I chose to go with greytHR."

Vishal N -Director
Bedeck Woods Pvt. Ltd.