It's official.
Your trusted HR & Payroll software company is now globally accredited with one of the world's most recognised quality management standard certification - ISO 27001:2013. 
The International Organisation for Standardisation (ISO) sets out guidelines for ensuring consistent, excellent quality products and services and is followed by organisations worldwide.

Since we process an enormous amount of customer data, data security has always been of huge importance for us, right from day one. The ISO 27001 Certification will help our entire team align with security best practices and strengthen our commitment to provide a seamless, highly secure platform to our customers.
Sayeed Anjum, Co-founder & CTO

ISO 27001:2013 specifies the requirements for maintaining robust information security systems. It helps organisations manage their information security by aligning people, processes, and technology.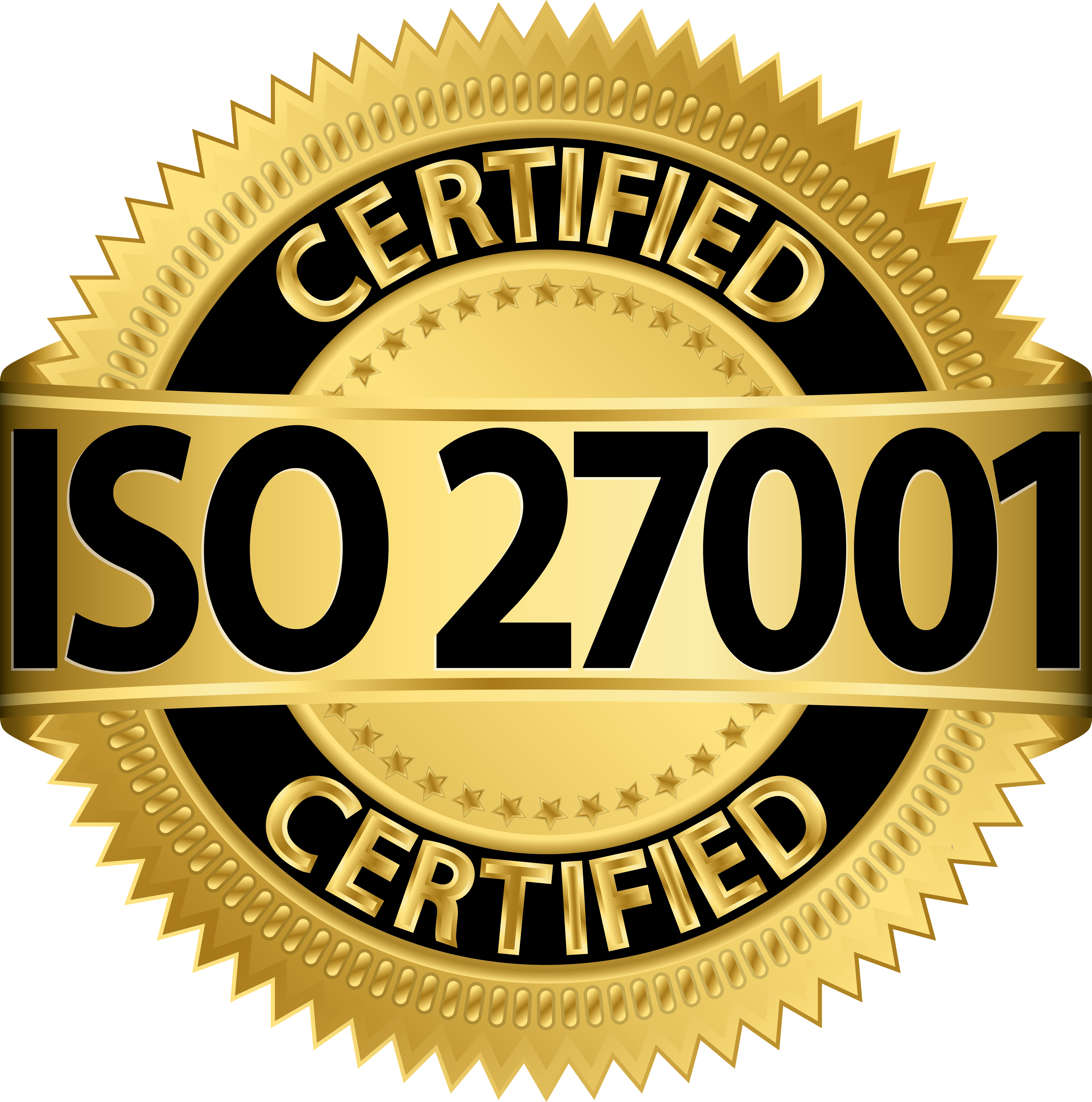 The certification to ISO 27001:2013 demonstrates that we have developed clear, standardised processes to govern customer data. It also validates our commitment to adopting a transparent data security practice compliant with international data protection laws.
What does the ISO 27001:2013 certification mean for your organisation?
Reduced information security and data protection risks 

Safeguard sensitive employee information 

Improved business resilience 

Increased reliability and security of systems and information
At Greytip Software we take utmost care to ensure your data is safely managed within our systems. This certification will help us further our mission to provide world-class infrastructure for your business growth.