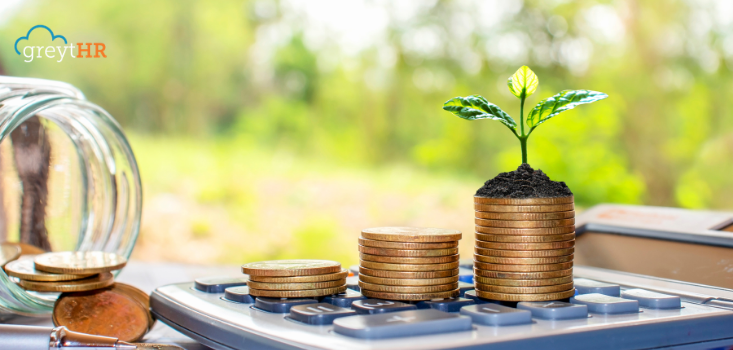 Revival strategy for businesses post COVID-19
After the heavy brunt of COVID 19, the Indian market is gearing up to rebuild and resume business. While the post COVID world would function with new practices and structures, lack of adaptation and correct market tapping could still prove fatal to these recovering businesses. In order to appropriately revise your budgets and align your business with new and complex opportunities, let's understand how best we can revive our enterprises. 
Reach out to your stakeholders
As all business modules and companies made their peace with the COVID pandemic, switching to virtual workplaces has opened avenues for enterprises to reach out to their target market loud and clear. Now that companies are more active than ever in the online space, it would always be a good idea to regularly reach out to your stakeholders digitally in order to remain visible to your clients. Companies can utilize this opportunity through email newsletters, videos, social media, and webinars so that the business remains at the forefront of your clients' desks. Always ensure to update your marketing messages and communication so that they are oriented with the market's current climate and needs.
Hold onto your clientele     
With all efforts poured in, the reality presents us with the fact that several businesses are still struggling to maintain their everyday operations and keep the workforce running. This could be a crucial point in the business cycle to hold onto your clientele network proactively. The Sales team should specifically put effort into generating prospective clients and bringing in new leads at this point in time to keep the functions afloat. Ensure your present clients know that you are available and at their service, as maintaining current clients is perhaps easier than gaining new ones. Your clients are going to be loyal to you during this rough phase if you can get them through this crisis with your exceptional service and client support. 
Maintain your relevancy
With the changing business structures, the needs of the market also alter. To match your stakeholders' requirements in order to stay relevant, adjust your services so that they are not only useful during the pandemic but in the post Covid era too. The new normal would not be perfectly normal due to the threat to public health because of which you must prepare solutions for a multitude of challenging scenarios. Stay informed and prepare to tap the emerging trends & needs that this pandemic will create. Lay focus on diversifying your field of expertise in order to explore different services, which will place faith in your potential clients.
Reevaluate funds and utilize financial forecasting
In times of financial distress, there is a go-to emergency fund set up by companies to help them function normally under pressure, and there is not a better time to reevaluate your funds to ensure your financial safety in the post COVID environment. If you happen to not have a fund in place, you can reach out to the Government for help as they have announced various financial schemes and funds to aid Indian MSMEs to rebuild and bounce back.
Turning towards financial forecasting can help businesses estimate their future financial health with the help of past financial data and reports. It can help companies determine their income, expenses, and projections for profit and loss, balance sheets, and cash flow.
Now that businesses have started to recover and align themselves with the post Covid environment, let us aim towards a successful speedy recovery with estimated profits. In our efforts to boost our businesses, let us keep ourselves reminded that the upcoming quarters of the year will be rather difficult as businesses will attempt to recover from the devastating effects of the economic stoop. So, let us sketch a steady plan of action. 
Related article for you to read- HR Trends that will redefine the post COVID-19 workplace